Barnsley IT Support
&

Maintenance Services
Zooble Technologies can offer businesses large and small a complete, bespoke IT Support and Maintenance package to suit your business needs exactly.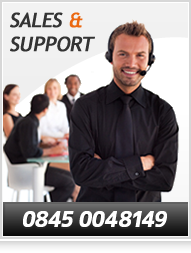 We provide a full range of onsite and remote IT management consultancy, server/desktop support and maintenance, with full user/desktop support services - essentially your "IT Department in a box" - including:
IT consultancy - developing your corporate IT Strategy (to ISO 27001 Standards)
extended maintenance support contracts for hardware supplied/installed by Zooble Technologies via Zooble-Direct procurement services
software/desktop support for all network users
bespoke software/website maintenance/hosting - including SEO Consultancy to increase Search Engine rankings
All Zooble IT Support contracts are fixed costs with no hidden charges - our agreed annual fee is all you'll pay, no matter how many times we're called on-site!
For more information about the IT Support Services that Zooble can provide, please see our IT Support & Maintenance Services menu
Trevor Mason, Chief Executive of Aspire-i Limited (to December 2011) had this to say:
"Zooble has implemented a total IT solution for Aspire-i. We now have a securely managed network, client databases, web servers and office system that operates across a number of sites here at Bradford.
"Zooble's professionalism has shone through in their support and training of our staff, and we also have a forward IT development plan aligned to our business strategy."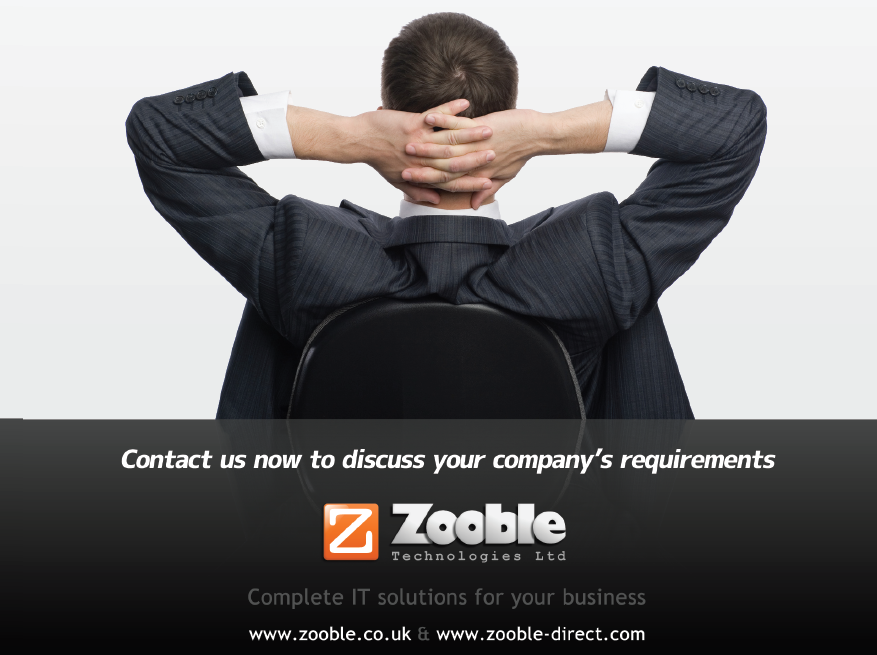 For professional Barnsley IT support that costs less than you might think,
contact us
now to discuss your requirements, and let us resolve your IT support and maintenance issues by providing you with a single point of contact for ALL your IT issues!